Welcome to the Easy Learning Shop Blog!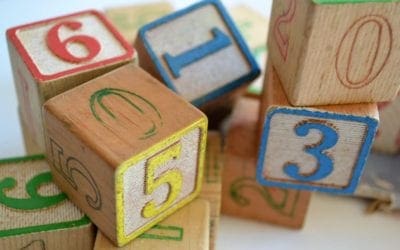 Children's natural curiosity lends itself easily to learning through play. Finding the right games and toys for your child can therefore provide many benefits for their early development. At the Easy Learning Shop, we care about early development, providing an array...
Children learn a wide range of skills through play, from physical dexterity to problem-solving. But as an increasing array of toys are labelled 'educational', it can be challenging to know how to use them as part of your child's development. Here are our five tips to...